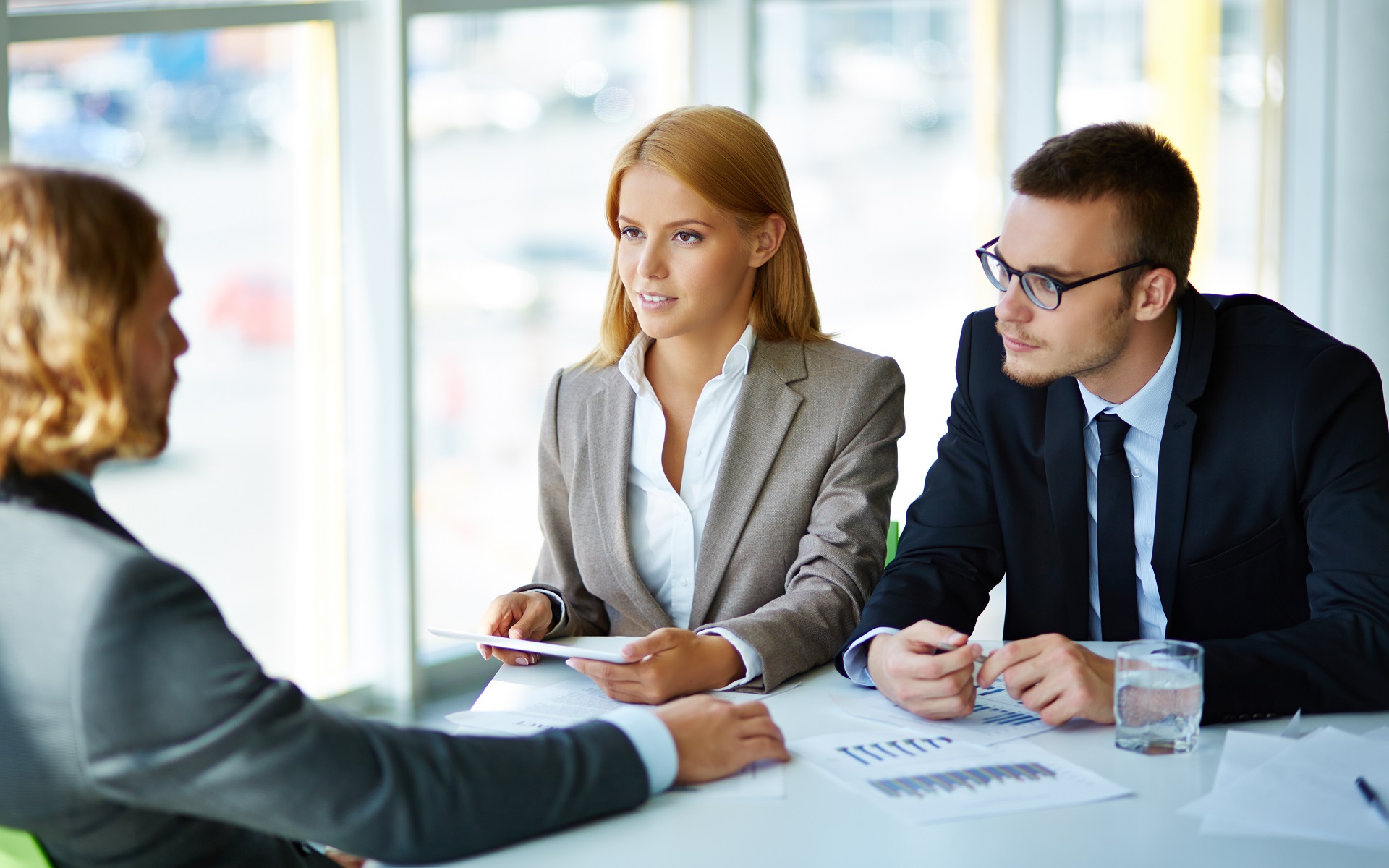 About Finland Labs New delhi
Finland Labs (A Unit of Revert Technology Private Limited) Which is India's leading live and interactive training provider company. We are organizing various career-oriented training programs & projects at selective Engineering , Management  Colleges / Universities in India like IIT-Madras, IIT-Bombay, IIT-Delhi, IIT-Guwahati, IIT-Roorkee etc. We are provide Workshops, Trainings Certifications,FDP (Faculty Development Program)  DIY (Do It Yourself) Kits to engineering colleges and schools all across India via a good delivery network. Every Year, we used to organize our own well-reputed fest named RoboFeast, AppsFluxus NSTP,NWTP,FDP. We have executed six Successful Editions of RoboFeast,AppsFluxus,NSTP,NWTP at IIT-Roorkee During Cognizance
Our workshops/ training programs help young engineering , management Faculty and  students become practical, hands-on and creative. our well-structured lectures, workshops and other practical sessions, we help students understand the complicated concepts of Syllabus in an interesting way. Our sessions are planned to help students open up their mind and begin to look at engineering in a much broader perspective.
Easy Learning
complicated concepts in an interesting way.
Excellent Faculties
Excellent Faculties gives batter discussions going after class ends.
Focus on Topics
Focus on each and every Related Topic
Certification
Workshop/Training Certification in association With Saarang IIT Madras
We have associations with the top technical institutes and research organizations.
8.6 / 10 Ratings Given By Trainees
500000 + Student/Faculty Trained
700 + college covered
40+ Course
It was a good workshop. Participants can get theory and practical knowledge about Internet of Things using ARDUINO kit at basic level.

Mrs. Shivganga Gavhane
Asst. Prof., DYPIEMR, Akurdi, Pune
The workshop was insightful and concept about Internet of Things using ARDUINO kit delivered in a good manner. Hands on experience was good for the students to learn.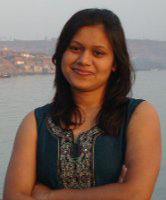 Ms.Ketaki Bhoyar
Asst. Prof., DYPIEMR, Akurdi, Pune.
We found him activate and the delivery pitch was good . he was interactive with the student and teaching skill were appreciable . the overall training performance was good and his in depth knowledge of the subject was good . The student's Feedback about him was good

Dr M Pauline
HOD CSE MVJ College of Engineering,Bangalore